Arrange Category Tree
Easily structure your category tree with multi-layered subcategories, assign goods to them in bulk with drag&drop or via import.
Check details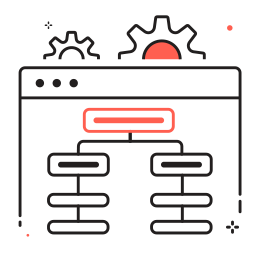 Work with Attributes and Combinations
Create and configure attributes and attribute groups. Generate product combinations instead of creating them manually.
See in action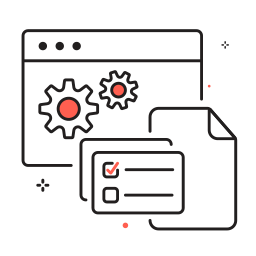 Personalize Grid and Search
Customize product grid, adjusting it with columns with additional product info for improved filtering possibilities. Make product search more accurate with a range of advanced filters.
Find Out More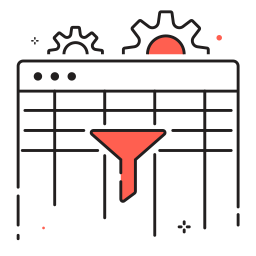 Make Mass Changes
in 2 Clicks
Modify prices by percentage of fixed value, set smart prices, modify quantity or status, add or edit other product details for selected items in bulk using Mass Product Changer.
See how