PrestaShop Order Management
1-Click Order Management
The owner should decide what data should be erased, imported, what status to choose and how to process orders. Our job is to optimize the process and make it simple, intuitive and available in one click with PrestaShop order management extension.
Order Processing
Process 100+ orders in 1 click. Update status, print invoice and receipt, create delivery slip, perform shipping, send quick e-mails. Apply actions to multiple orders at once.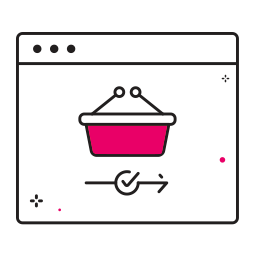 Delete PrestaShop Orders
(E.g. created for testing purpose)
Delete orders in PrestaShop 1.7. Remove duplicates or PrestaShop processing faults (mostly occur on the development stage) falsifying statistics. Cancel orders in bulk in one click.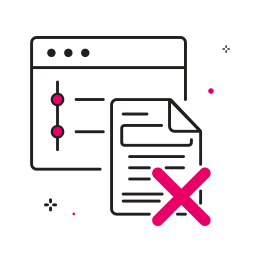 PrestaShop Order Editor
Edit order details, customer information, and product list. Apply changes to products, calculations or options even when the order is invoiced and processed.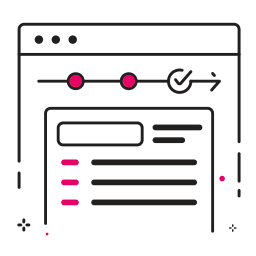 Import Orders
Import and export orders with all related data*. Sync with your external system, migrate between versions or carts, etc.
* – PrestaShop order import (csv) possibilities differ depending on Store Manager Edition.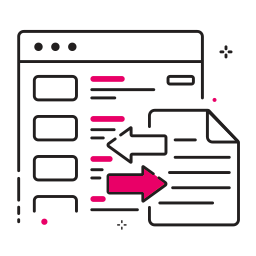 Accept Orders Offline With POS
Accept orders via phone or sell items offline keeping all information in one system. Generate barcode labels, use barcode scanner to add products to order and print receipts of any size (till printer invoice).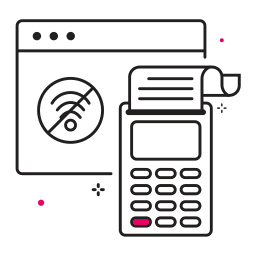 Analyse Sales and Stock Level
Do not take any limits of reporting. Make a real analysis of your actions, sales, stock levels, and incomings. Use "take an action" reports that point out what you need to do, rather than simply check silent statistics.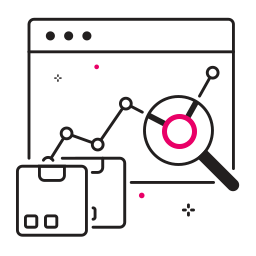 Sales Channels
Sync your PrestaShop with Amazon & eBay, control your stock level and fulfill them basing on your PrestaShop stock and synchronized sales analytics.
*Additional extension license is required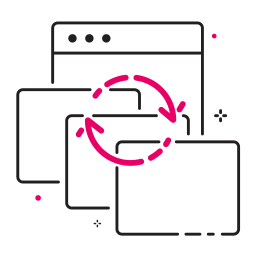 Shipping Orders
Ship orders in bulk with right-mouse click. All operations including shipping labels printing, cost calculations and data synchronization are automatically performed without extra efforts.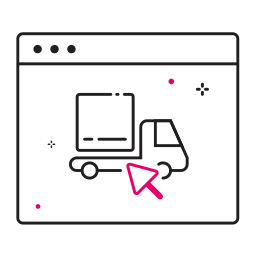 Accounting
Get sales orders exported to QuickBooks (Desktop and Online) for further accounting tasks.
*Additional extension license is required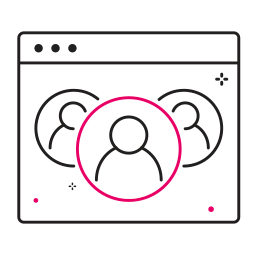 Let's get started!
Complete this form and get a 30-minute demo today and get everything running by this time next week!
Once you submit the form we'll get back to you to schedule the call.