Product Information
Harness the power of store management and identify your business needs together in a single, easy-to-use Store Manager for PrestaShop. You save your time, sweat and money by simply allowing the Store Manager to operate your business.
Buy Now!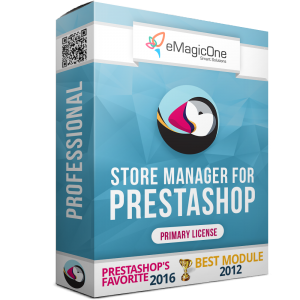 It is ultimately responsible for keeping all your store data at one place for easy and quick access. Consequently, you don't need to reinvent the wheel, since all the necessary resources are already at your disposal right here and right now. Keeping track of all your product information can give you a hard time. Store Manager for PrestaShop is initially designed to administer all the data storage, automate all the daily store routines and trace your customer activity. With the easy-to-use interface you can ensure proper display of inventory and handle all the basic operations.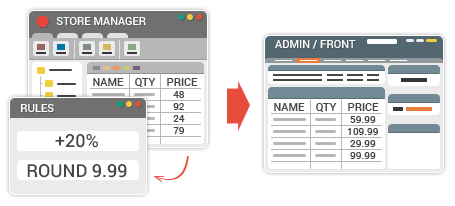 1

Mass Changes / Generators
Quick update of multiple product details
(prices – set smart prices (9,99), discounts, descriptions)
Fast multiple product quantity, status, stock changes
Update or add combinations and features in bulk
2

Import csv, txt, xml, xls
Import PrestaShop products, categories or customers from CSV / XML / XLS / XLSX file
Customers password import is supported
No requirements to file. Changes or missing data can be applied on the fly
Accurate data transfer with Wizard tips
Automated product upload on schedule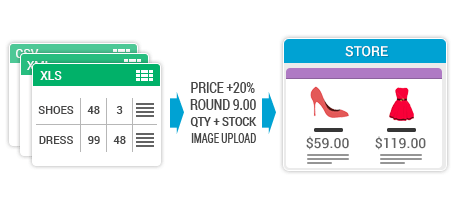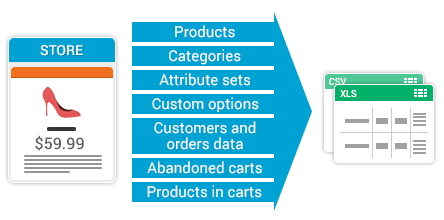 3

Export
Export products, categories into .csv or xls ( Excel ) file
Schedule product export
Export customers and orders data into Excel file for further analysis
Export any report data you need
4

Product Management
Easily create, edit and delete categories
Create, edit, delete, copy&paste, clone PrestaShop products
PrestaShop Multi-store functionality supported
Assign multiple categories to product(s) at a time
Generate combinations, customizations or specific prices for selected products
Assign images in bulk
Manage product stock via ASM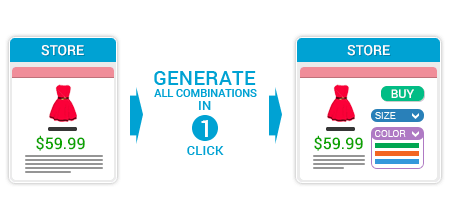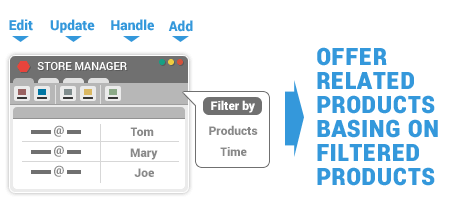 5

Customer Management
Administer single customers and groups
Filter customers by ordered products and export their e-mails for marketing purpose (offer cross-sell products with discount)
Manage all customer data on one page
6

Order Management
Process orders, quickly changing order status in the way you need
Clone orders
Print invoices or delivery slips for multiple orders at once
Filter orders by products or customers to see dynamic sales statistics
Export orders to Excel/.csv file
Import orders from .csv (PRO version only)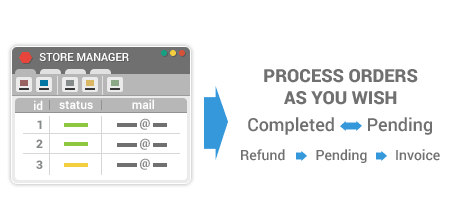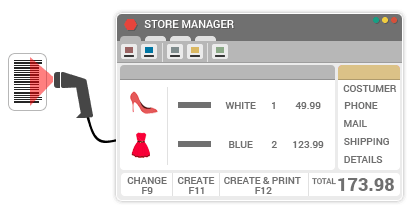 7

POS
One-page POS as it should be
Barcode Scanner support included
Use predefined customer for real store sales or create new customers with basic info for phone sales.
*No Credit Card processing
8

Reports
Flexible DashBoard with all trends to keep you informed about how things are really going
Nearly 5 built-in reports covering sales, inventory and customer data
Easily create, modify, your own reports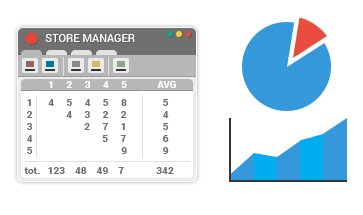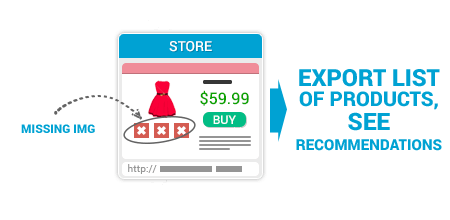 9

Diagnostics
Look for missing or broken images and reupload them in bulk for better customer experience
Find out unnecessary images and remove them from server
Run recommended actions to fix problems in bulk (if possible)
Get a free trial to check product now!

Let's get started!
Complete this form and get a 30-minute demo today and get everything running by this time next week!
Once you submit the form we'll get back to you to schedule the call.