PrestaShop Inventory Management
Operate multiple storefronts in one system, even when you're offline
Sync qty, stock and sales across numerous sales channels
Track your best sellers availability to improve shopping experience
Set up all settings one time and use lifetime. (One-time payment!)
Complete PrestaShop 1.7 stock management software
How PrestaShop Inventory Control works
You'd prefer not to use third-party systems and would like to save all data right in your PrestaShop? You've found what you are looking for.
Update Stock with Supplier
Import stock files from different file locations and of any format and structure from your supplier. Completely automated process will make it simple to track all sync history, check results and enjoy your time spent with customers rather than with raw data adjusting.
Tell me more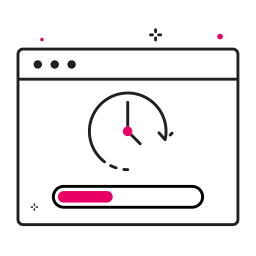 Sync with Third-party Systems
Update customers, orders, and items from any file you get from external systems or export mailing lists, sales and any other data for further use.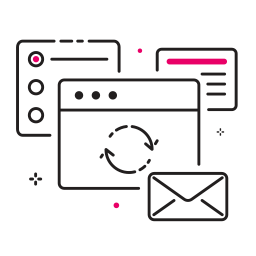 Restock Inventory Smartly
Pay attention to what items are marked in PrestaShop out of stock. Sync the file with your supplier or dropshipper and keep an eye on best sellers and "hot" items.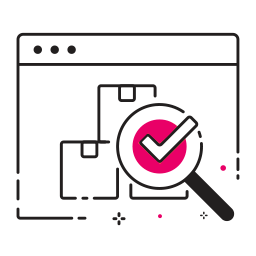 Sync with Sales Channels
Sell on Amazon and eBay getting all sales in one place to keep full control over the system.
Tell me more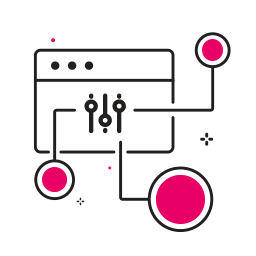 Analyse Sales and Stock Level
Do not take any limits of reporting. Make a real analysis of your actions, sales, PrestaShop stock level, and incoming. Use "take an action" reports that say what you need to do rather than simply check silent statistics.
Check reports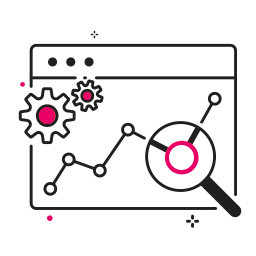 Let's get started!
Complete this form and get a 30-minute demo today and get everything running by this time next week!
Once you submit the form we'll get back to you to schedule the call.