Discover the Latest Updates of Store Manager for PrestaShop (Changelog)
Great news for PrestaShop store owners. New version of Store Manager for PrestaShop has just been released and is available for download.
We are pleased to present Store Manager for PrestaShop v.2.40.0.1883 and provide the list of enhancements this version delivers.
Feature:
Receipt printing via till printer feature has been added to POS in Store Manager. You can configure printer settings, adjust receipt width and specify number of receipt copies to be printed.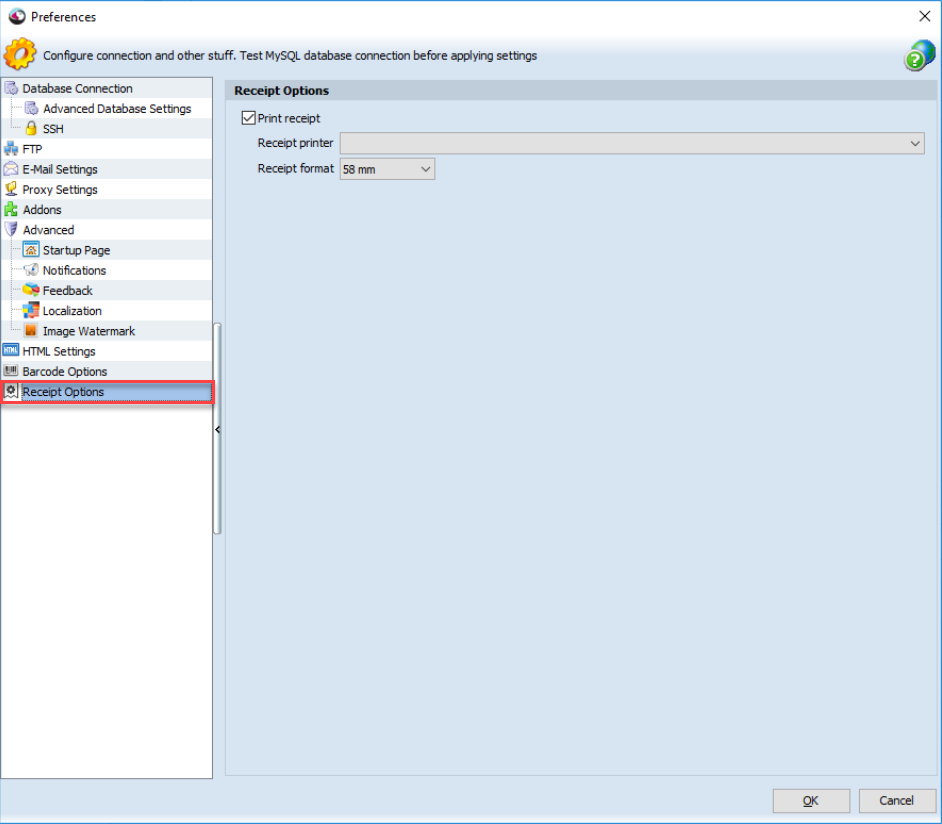 Fixes:
Previously product Advanced Stock Management status displayed improperly in the grid. Even if product inventory was managed via Advanced Stock Management, the status was set to "Disabled". The issue has been fixed in this version of Store Manager.
Some issues related to category import (with ID used as an identifier) have been fixed.
Order Store Manager for PrestaShop and Simplify Webstore Running
Order Now
Let us know what features you would like to be implemented in Store Manager!
Vote Here!