Support Center
Top-notch software should come along with high-quality support.
eMagicOne provides you with both to make sure that your business becomes even more effective and successful.
Online Documentation
A lot of the most common inquiries that we receive are described in our Documentation.
Check online documentation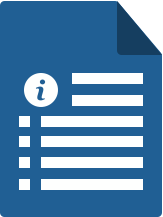 Pre paid Services
eMagicOne offers software installation and detailed configuration, according to your specific requirements and personal education sessions on technologies/ web services/ software/ processes related to ordered software for additional fee. Detailed scope of work will be determined for each customer individually.
You're welcome to contact us to get estimates.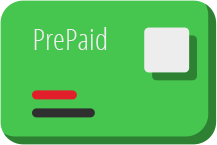 eMagicOne Support Community Forum
Ask questions, get answers, find and share solutions with eMagicOne family around the world.
Join the conversation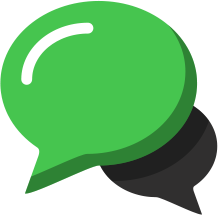 Feature Request
Your opinion has great impact on further development of eMagicOne software. We appreciate your feedback, it contributes to overall software performance improvement.
Request a feature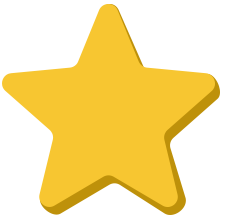 eMagicOne Support Center
We devoted ourselves to assisting you with any concerns or questions you may have, that is why we have created a variety of sources you can get help from.
Visit our support center

Live Support – Phone and Chat
Our live chat support is available for fast access of users and answering general, sales and technical inquiries of the lower level of complexity. Please, keep in mind, if the question is too specific, you may be asked to open support ticket for further detailed investigation made by our tech engineers.
Note that due to staff limitations live chat support may not be immediately available at all times.
You can find phone number in the header of each site.
Live chat button is sticked to the bottom of each page on all our resources.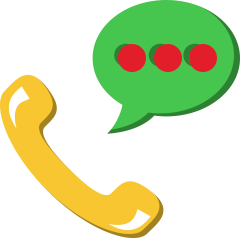 Store Manager for PrestaShop PDF Profile
You can also find a lot of useful information in PDF profile. In case you would like to provide more information about Store Manager to your boss or customer, please use the profile to showcase the software and the developer.
Check PDF version at:
https://www.prestashopmanager.com/files/PrestaShop_profile.pdf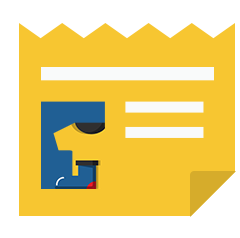 Supported by real people.