Best-in-class PrestaShop order management results in fast-growing revenue, enhanced operational efficiencies and higher customer acceptance. Daily order handling tasks might be daunting if your data management tool is not quite efficient.
Luckily, Store Manager for PrestaShop does its best to help you accurately arrange orders and associated information.
Ease Order Management with Store Manager for PrestaShop Try FREE

The following articles reveal how convenient is order management with this e-Commerce solution
What order management capabilities you get with Store Manager?
Quick Orders Creation and Altering
Store Manager provides flexible mechanism of order creating and modifying. Order details can be added within one POS window – quickly reach product to be ordered, add customer info, set order status, decide on delivery method without switching between several windows.
Export PrestaShop Orders
Export orders and details to .csv or .txt files via Export Wizard and get data arranged in file within several clicks only.
Mass Order Handling
Perform bulk operations – filter orders, update PrestaShop order statuses, remove test orders, bulk update order details. Simplify order management with tools Store Manager comprises.
Print Invoices
View and print invoices containing order details for multiple orders at once. Design invoice according to your preferences, add logo and modify its content!
Manage Merchandise Returns
View the list of merchandise return requests, check the customer and the order related to a merchandise return and read the explanation added. You can manage merchandise returns by enabling or disabling them, changing their validity term and updating return status.
Experience POS Advantages
Manage PrestaShop orders with POS (Point of sale) – create orders adding products manually or use barcode scanner, calculate cash and change, set discounts, etc from one POS window. This is perfect solution for your offline sales!
Check the benefits with a 14-day FREE trial version Try Now
If you have additional questions or suggestions on PrestaShop Order Management via Store Manager for PrestaShop, please contact
our support team
.
You need any other information about PrestaShop orders management? Ask in comments and we'll write an article specially for you! Do not hesitate to ask! It is free!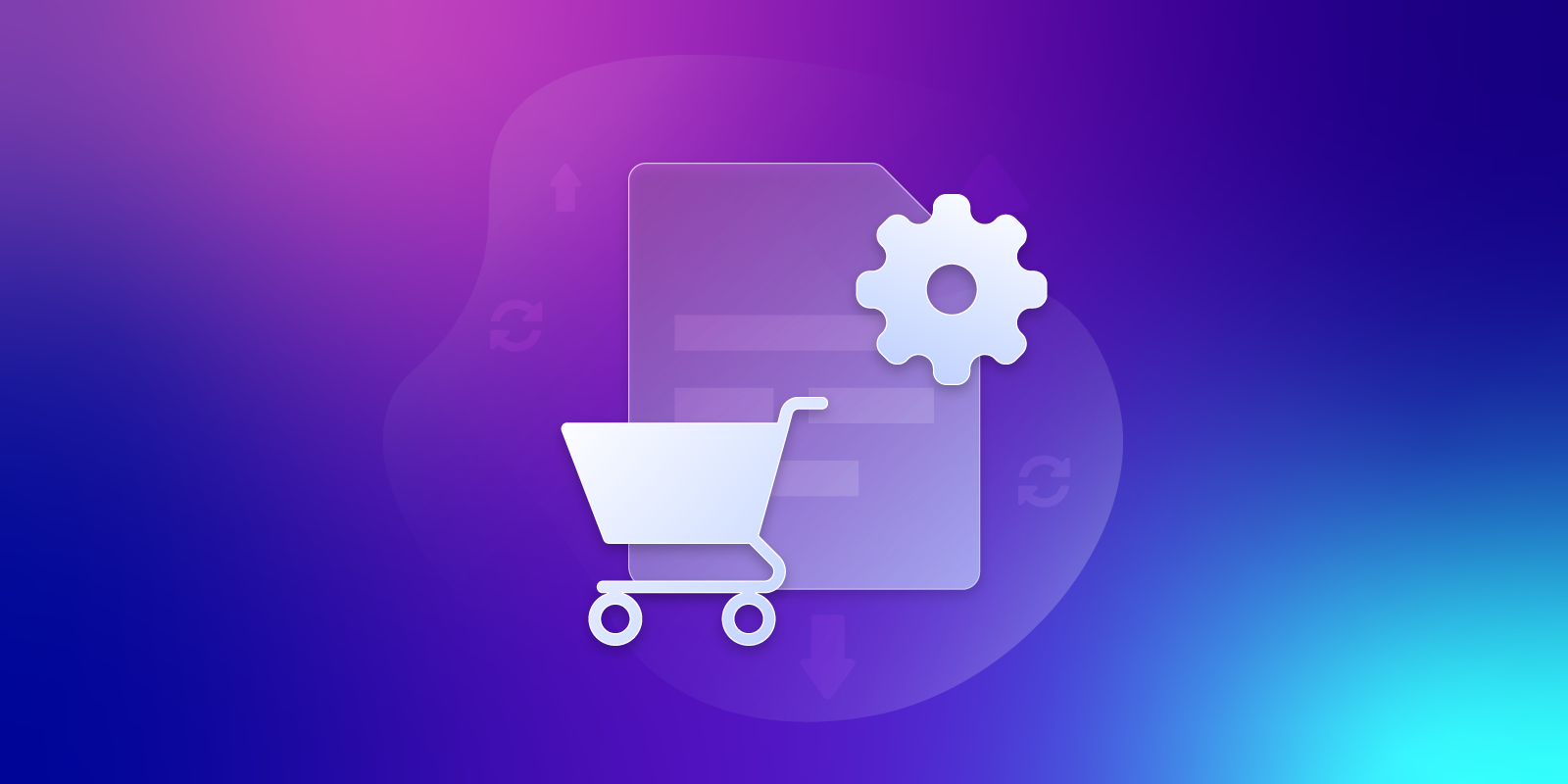 COMMENTS
Julieta • 07/11/2018
Yesterday I wanted to try the trial, but it never download. Today I tried again but it says I can't bcause I've already did it.
How can I try the free trial??
PrestaShop Store Manager

Mod
Julieta
• 07/11/2018
Hello Julieta,
We can see your license, it was generated correctly, that's why you couldn't request another one. We'll check why the issue occurs to make sure that other users can request free trial without any issues.
Meanwhilewe have sent you the direct URL for you to download the app and key to register.
The above details should have been forwarded to you via e-mail. Please check your spam folder to make sure that the mail was not filtered as spam.

Mario • 05/17/2021
hi! i want to know if i can make a simple invoice with multiple orders, i mean multiple orders on just one invoice
PrestaShop Store Manager

Mod
Mario
• 05/18/2021
Hello Mario,
I can see what you mean, but I'm afraid it won't work this way. Store Manager doesn't allow you to "merge" several orders within one invoice. As an alternative, you can select several orders and create invoices in bulk for these orders: