PrestaShop Mobile Assistant
Control multiple online stores from one mobile device
Setup push notifications, homepage widgets
Create products, add photos, update stock
Browse store statistics, see sales and trends
Keep in touch with your customers (send message or call)
Keep your finger on the pulse with FREE PrestaShop Mobile Assistant!
Feel stressed leaving your PrestaShop store off-hand during your vacation, meetings or conferences? Are you carrying laptop everywhere you go, repeatedly searching the answer for bothering question in your mind – 'What's going on at my store?'

With PrestaShop Mobile Assistant on you can be on the move and have access to the real-time store data reports at your fingertips. Using it you can monitor key details on your products, customers and orders from your Android device wherever you are.

NO laptop, NO browser … and NO investment needed.
Products management
Add products, images, update quantity, modify any data from your Android device. You can make a photo of product on your camera and upload it for the product intantly. No additional actions required.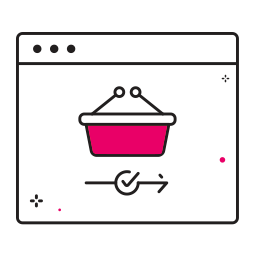 Order management
Process orders in 1 click. Change status, perform shipping, reply customers.