Great news! eMagicOne Team has implemented some major improvements to Store Manager for PrestaShop.
The latest version of the Store Manager has been updated with the new cutting-edge features.
Here's what you can get a hand of:
In order to speed up the process of editing products in Store Manager we implemented new and convenient method, which allows you to modify and view data effectively and without any delay. As a result of this innovation, the speed of operation increased and now switching between the bookmarks you not only have the possibility to see all the information you need, but also have all the products at hand.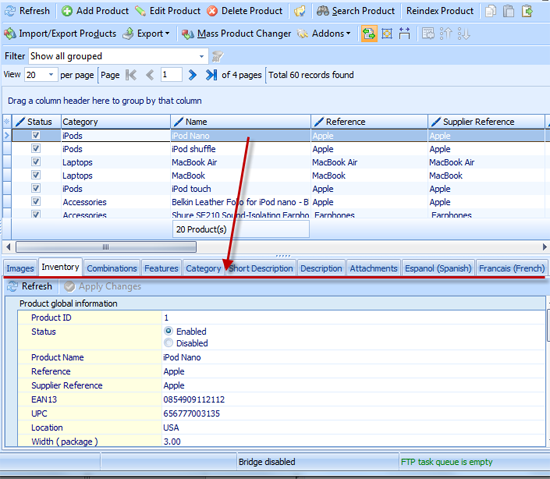 We simplified the process of changing the order of product images. Now in order to do that, you just have to move the title of the image using drag-and-drop method. Thus, if you want to change the arrangement of images, simply drag the product description by your mouse and paste it to a different place.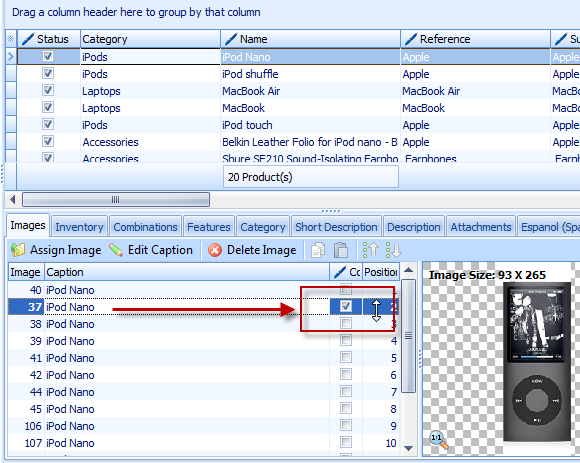 In the new version you can refresh the window not only using corresponding button, but also by pressing F5.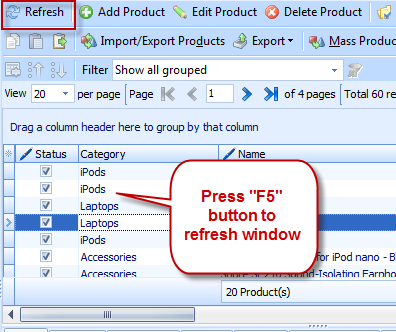 We also added the ability to quickly filter the sample of products. Now, you can simply choose the necessary products with one mouse-click.

Now if you'd like to re-install your Store Manager on the other PC, you don't have to log in at the license account at http://license.emagicone.com and click "Reset Host IP". To perform this action you only have to choose Help – Register. The same works if you want to upgrade from Trial to Full version of Store Manager.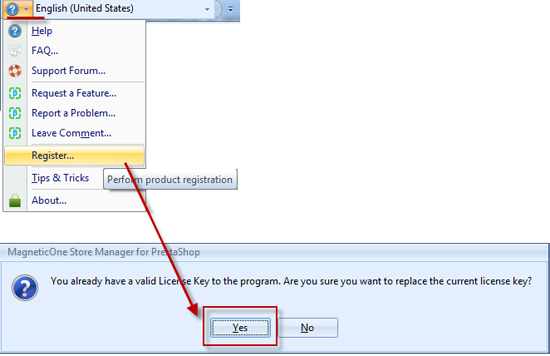 If you face some difficulties with settings or connection to your online store, our new Troubleshooter is at your disposition now. It will help you to solve different issues by pressing the corresponding buttons. It is very convenient, since you can access Connection Wizard, Run Advanced Diagnostic, View Online Documentation and Live Support from one place and get the answer to your question easily and quickly.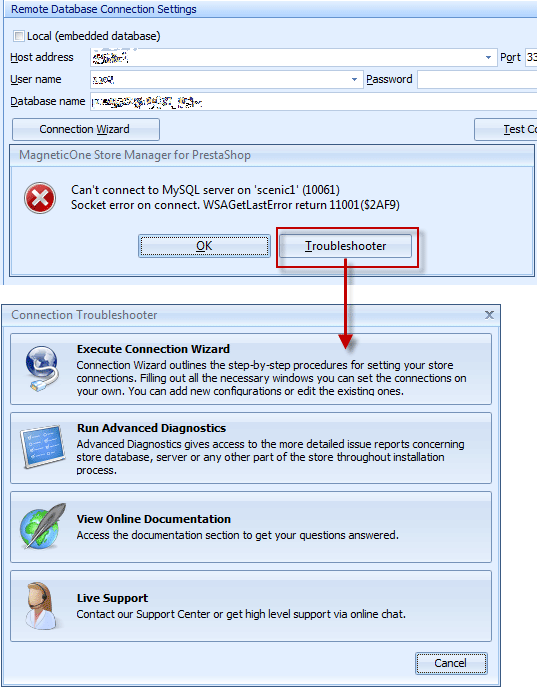 We added new useful functionality to the software. Now you may use Expression feature, which will help you to save you time and energy while import and automatic import. This feature allows important data manipulations, namely with the necessary columns of .csv file. It became especially convenient to use Expressions, as now SQL syntax and macroses are at your disposition, which may be easily added by the key-combination Ctrl+Space.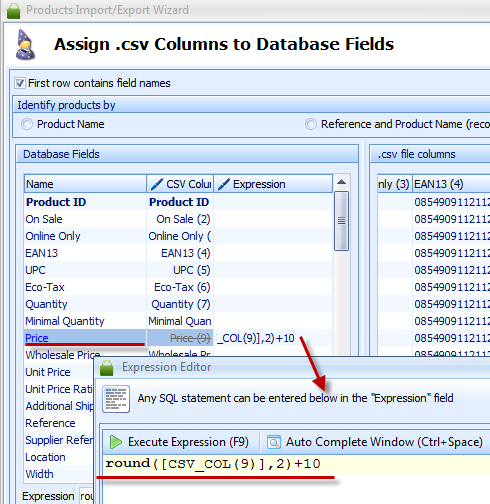 We also added the ability to export images from URLs of following types –
http://www.somesite.com/img/image1_test.jpg; http://www.somesite.com/img/image2_test.jpg.
To perform this action, you have to check the box "export full category path" while export.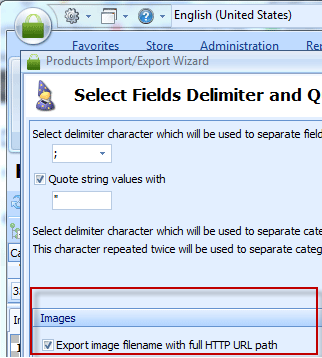 We also improved visual HTML editor, which is used for editing texts, product descriptions. You can work with HTML or additionally format the layout in XHTML. The option "Cut HTML before/after tag" allows to determine which part of the code is necessary and may be added. You may identify the tags which will restrict the editing yourself.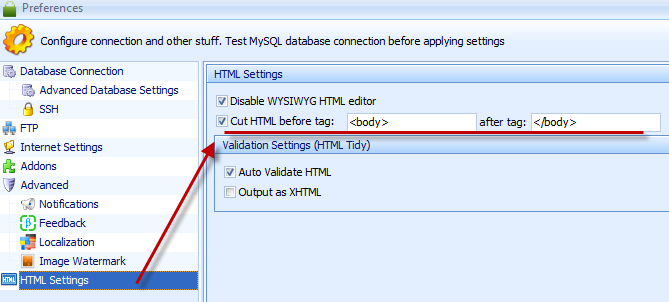 Now to search new products is even easier and more convenient. When we add new product, the process of indexing text descriptions takes place and it allows to speed up the search by identification of key words.
COMMENTS