Store Manager is specially designed for improvement and enhancement of store managing possibilities of your shopping cart. It can be used only when you already have PrestaShop shopping cart installed.
This section contains articles related to overview and specifics of PrestaShop itself:
You need any other information about PrestaShop? Ask in comments and we'll make a research for you! No money needed, no limitations, no required information. You ask – we write a new article in this section.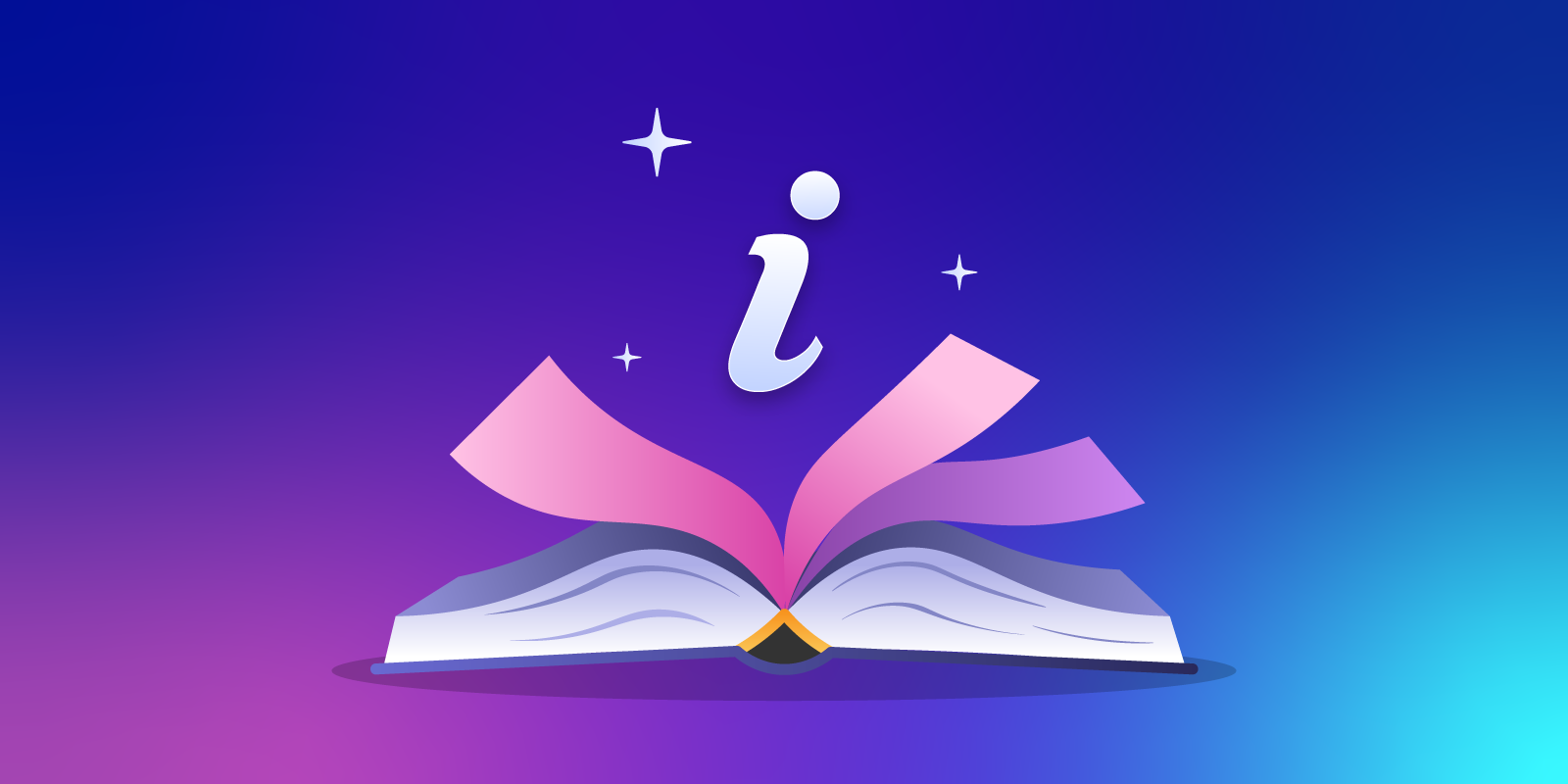 COMMENTS