In the new release of Store Manager for PrestaShop we have made a lot of useful improvements and corrections.

Check out these new enhancements that allow you to make your work with PrestaShop store more convenient!
Features
– You can create order inside one Wizard page, what is more advantageous and easily. You can indicate everything in one window, namely, to select user, products for order, delivery and payment status. You can accelerate products adding with the help of Barcode scanner. Just scan product's barcode to add it into order automatically;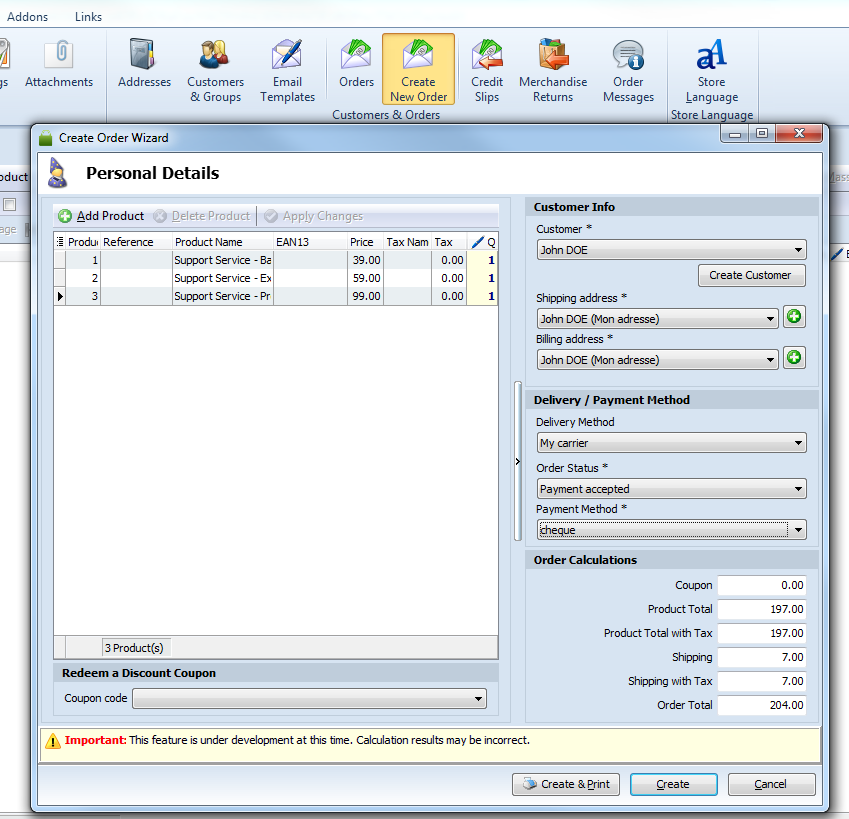 – The ability to Import Export Special price has been added to program. Now you can transfer products with special price via CSV file;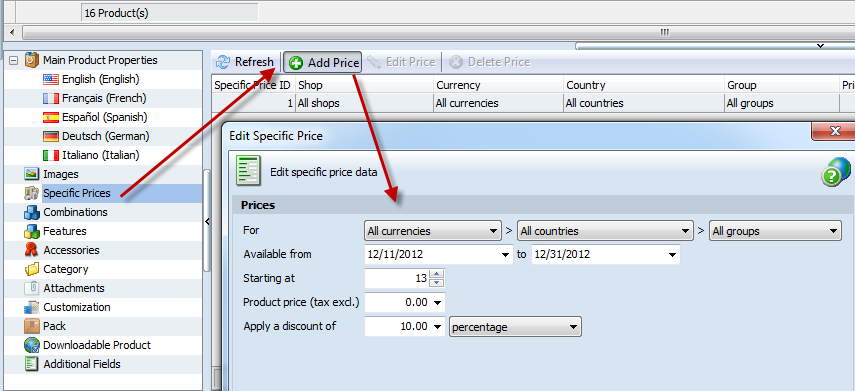 – New enhanced visual Editor (WYSIWYG Editor) has been added to Store Manager. Now you can easily create short description, product description, etc. The ability to use spell-checker is available. You need to install spell-check plugin to your default browser. This enhanced editor is compatible with Win 8.
Fixes
– It was impossible to export more than 1 product image to eBay. Now you can export up to 6 product images via eBay Integration Addon;
– Now on the step of fields mapping (during the import process) attribute groups names, more than 64 characters in length, will be completely represented;
– Previously, when copying categories with products, not all product images were being cloned. This problem has been solved;
– Formerly, in case XML filename extension was capitalized, the file was parsed not correctly. This issue has been corrected, now you can import files with capitalized filename extension;
– Some minor fixes have been brought to product export functionality.