In the new release of Store Manager for PrestaShop we have made a lot of useful improvements and corrections.

Check out these new enhancements that allow you to make your work with PrestaShop store more convenient!
New Features:
– Import/Export Product Tags has been added. Now you can use CSV file with Tags list.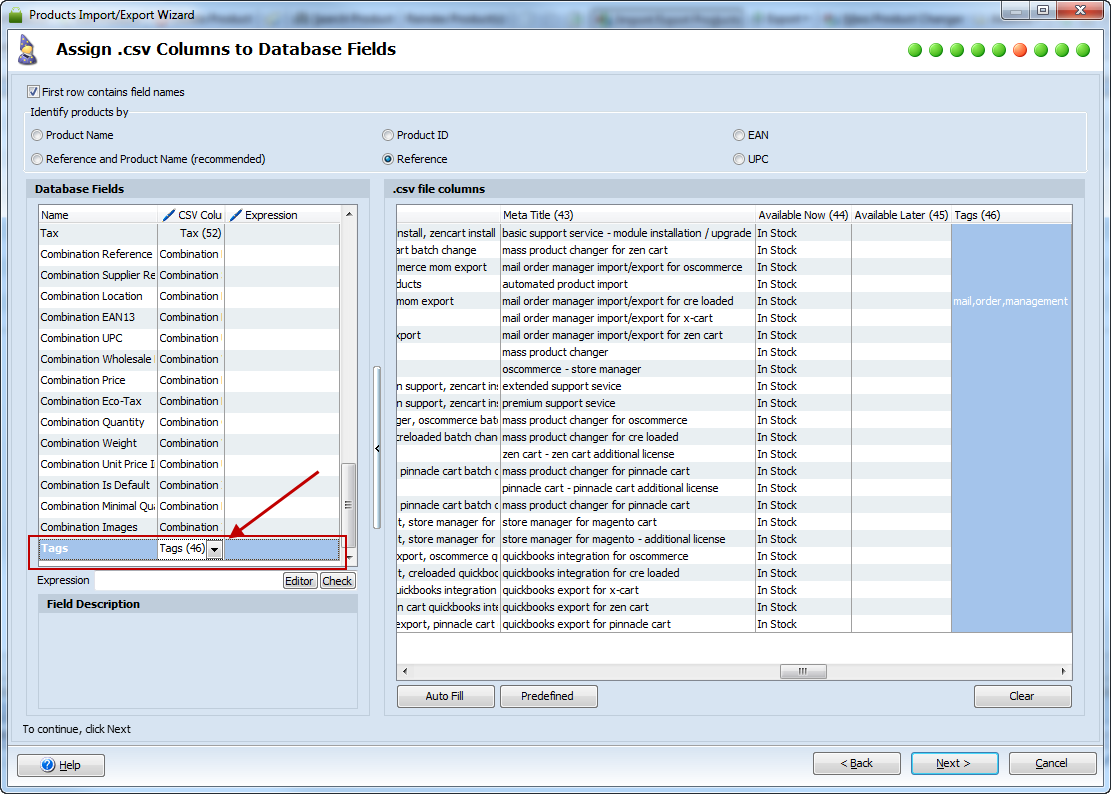 BugFixes:
– During the procedure of mass Special Price adding, the current date "Available from … to" for all selected products was indicated automatically. Now this issue has been fixed and the date is not being added.
– Before, if you chose the option of displaying certain number of orders per page in orders window, the buttons "previous-next pages" were inactive. This problem has been solved and you can view pages properly.