In the new release of Store Manager for PrestaShop we have made a lot of useful improvements and corrections.

Check out these new enhancements that allow you to make your work with PrestaShop more convenient!
New Features:
Export products selected in table grid:
– The possibility to export products selected in table grid has been added. Now if you need, you can export only selected products.

Database snapshot before Auto Import:
– The option that allows not to make database snapshot before Auto Import has been implemented. Using this option Auto Import works faster.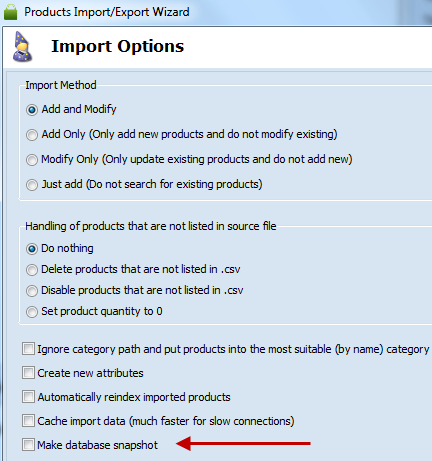 Merchandise Return:
– Merchandise Return option has been added in Orders section.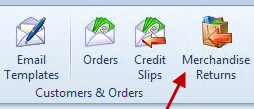 Friendly URLs:
– Automatic generation of friendly URLs of products and categories in Cyrillic languages has been added.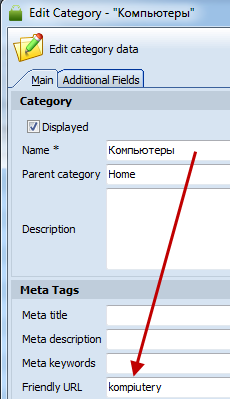 SMTP server connection (Emails to customers):
– SMTP server connection has been implemented. Now you may configure Email templates in Store Manager and send Emails to customers after changing of Orders statuses etc.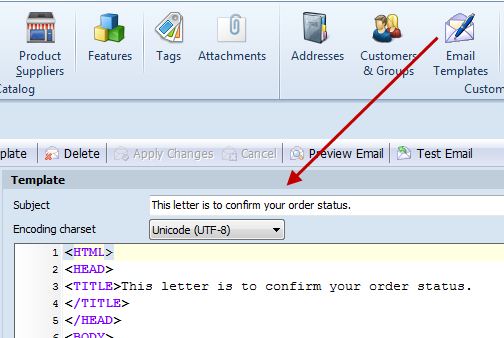 Log files sending:
– The ability to quickly send the log files of the program in case when user faces any issues has been added. This option will provide more information about the problem and speed up the process of finding possible solutions.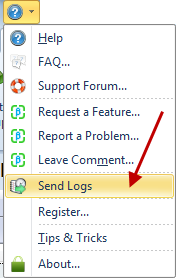 Scheduled Backup & scheduled SQL scripts execution:
– The ability to run scheduled Backup of store database has been added. Now you can do backup according to schedule: daily, weekly, monthly, or set any special date. This option is useful for you if you want to have a permanent backup of the store locally on your computer. Also you can execute SQL command according to scheduled time. This option is used for regular operations with database – updating of statuses, quantities, changing of numbers, etc. You can run any operations available at the syntax of SQL commands to your store.
Export product URLs to CSV file:
– Added ability to export product URLs to CSV file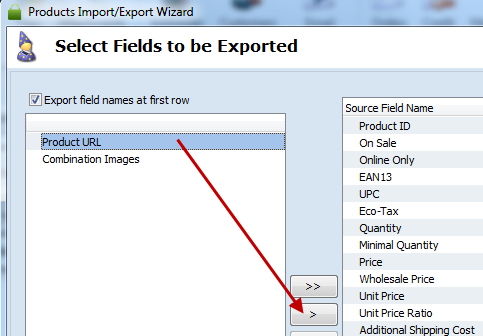 Improvement:
– Now Mass Product Changer also allows to change Reference combinations.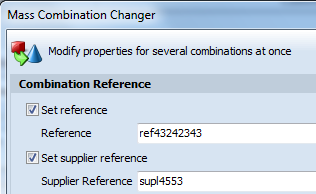 – Now you can see short description of the fields you will import. This option is available at the step "Assign .csv columns to database fields" of Import Wizard. This option gives you more detailed explanation of which exactly information can be imported.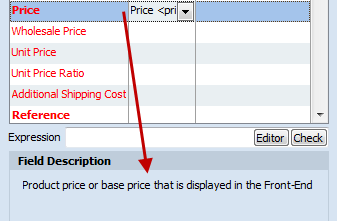 – Now after switching languages in Store Manager, grid filter is dynamically changed either.

– A new ability to check the verification of license key directly in Store Manager has been implemented. For example, if the user tries to register Professional version of Store Manager with the key to Standard version, then the program will show notification about that and automatically suggest possible way-outs of the situation.

– New timers have been added to form buttons. It is done in order to automatically re-establish the process on next startup of the software in case it was closed incorrectly or there remained tasks in FTP tasks queue. Now Auto-Import won't be interrupted because of those forms.

BugFixes:
– Previously when new product has been added, the special price was not taken into account (in case if it was in the product). Now this issue is fixed.
– The issue with closing Edit Manufacturers form by pressing "O" button has been fixed.
– Previously, it was not possible to create special price with a value equal to zero in "Apply discount of" field. Such a possibility has been implemented in this release of the software.
– Formerly, there were issues with import of CSV files of large size (300,000+ products). Now there should not be any issues with uploading .csv file of large size.
– The issue with adding order via Store Manager has been fixed. Before, order has been created, but products included in that order were not listed among top sellers.