In the new release of Store Manager for PrestaShop we have made a lot of useful improvements and corrections.
Check out these new enhancements that allow you to make your work with PrestaShop more convenient!
New features:
Store Manager for PrestaShop is divided into two basic versions: Standard and Professional editions. Find out what's the difference between the two editions of Store Manager for PrestaShop.
Improvement:
– Quick Customers Search has been added in Order Section.

– Quick Add Attributes feature has been implemented in Attributes & Groups section.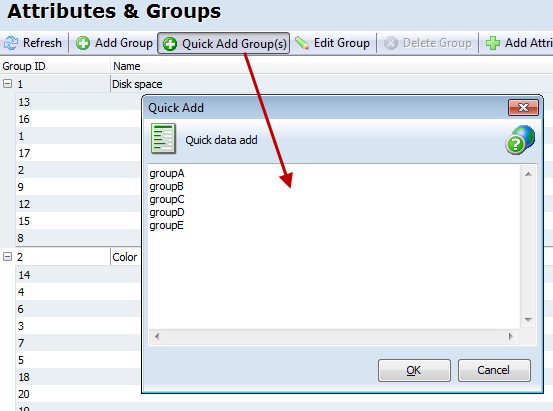 BugFixes:
– Previously, the wrong category tree has been constructed in Store Manager. Now a category tree is displayed correctly;
– There has been an issue with product descriptions. Short description from manufacturer could not be saved. Now it can be saved without any issues;
– In the previous version of the software the issue has occurred while creating the invoice: shipping costs were not taken into account. Now the shipping is included in invoice;
– Formerly, in the process of creating the order after a courier was specified, the delivery price has not been calculated;
– Earlier the macroses of the following type IF([CSV_COL(12)] != 'in stock', 0, 3) were not working properly. Now this issue is fixed;
– Previously, if the names of feature fields in the process of imported matched the existing ones, then they have been imported incorrectly. Now they are imported properly.