Great news for PrestaShop Store Manager users. New version of the application, Store Manager for PrestaShop v2.20.1.1303, has just been released.
We'd like to draw your attention to changes that have been implemented and provide the list of enhancements this version delivers.
Feature:
PrestaShop Cloud support has been added in this Store Manager for PrestaShop release. Now you use Store Manager for Cloud-based shop handling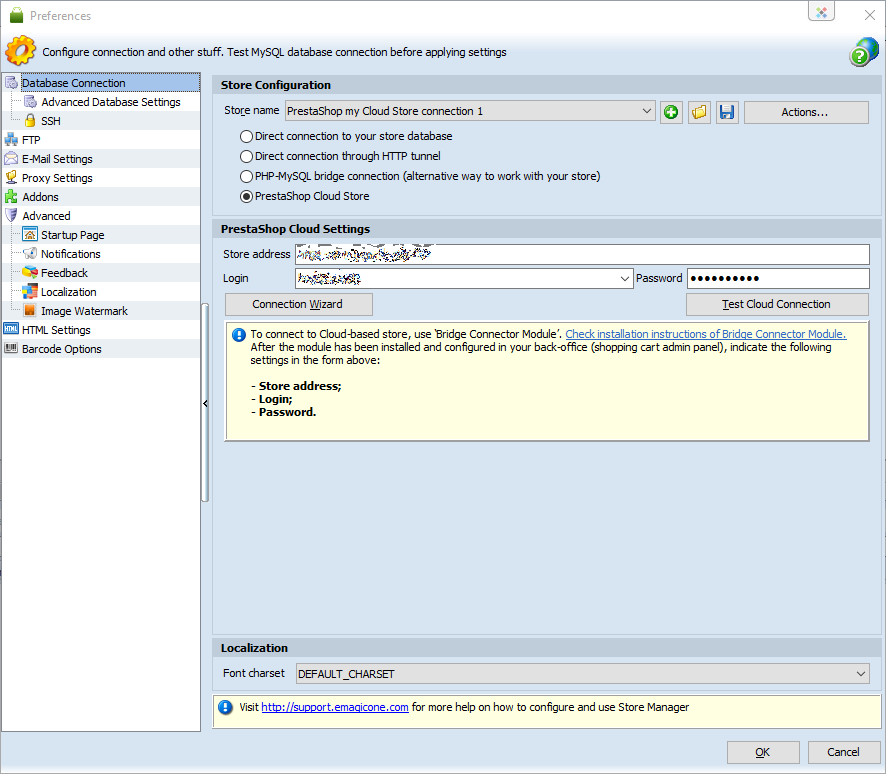 Improvements:
"View" filter value in "Orders" and "Stock Movement" forms now does not change after one closes these forms;
Store Manager POS: There has been added "Create and Stay" button. If one presses it, PrestaShop order will be created, but POS window will not close;

EAN13 and UPC fields copy/paste is working properly now;
Initial product position is 0 in Store Manager for PrestaShop now;
Now in the process of combinations generating, Price Impact (Tax Incl) is recorded in the same way, it is done in PrestaShop admin.
Fixes:
Price of products, assigned to several shops, is now updated correctly via Mass Product Changer;
Minor errors, connected to FTP Tasks Queue performance, have been eliminated in this Store Manager for PrestaShop release;
Newly created PrestaShop user was not available in the list of users and one could not select it when creating special prices in Store Manager. The issue has been fixed and user displays in the list right after it is created;
Now attachments are removed from FTP when they are deleted from Store Manager.
Order Store Manager for PrestaShop and Simplify Webstore Running Order Now